2022 Tea Mask
√ GREEN TEA MASK STICK:Green tea solid cleansing mask contains green tea extract, which can effectively clean skin pores, deeply clean skin dirt, adjust skin water and oil balance, replenish skin moisture, and nourish skin.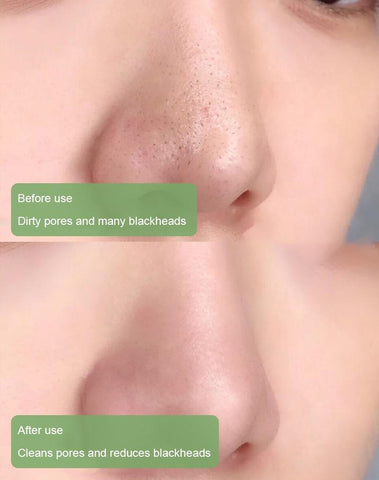 IS YOUR FACE CLEAN?
Contrary to popular belief, you can't close or open your pores. But, what you can do is give them a good old deep cleanse. Because with skin aggressors like pollution and daily grime doing their best to fill your pores with dirt and bacteria, blackheads can seem inevitable. Thankfully, there's a cleanser for that.
1. Spin out the paste and apply to the face.
2. Apply evenly to the face and leave it on for about 10 minutes.
3. After it dries, rinse with water.
---
---
More from this collection